Juvenile law
Juvenile (criminal) law is a specialization within criminal law and the lawyers must be separately accredited for this. Within Kuyp Baar lawyers, the lawyers Kuyp, Veldheer and Hullegie are accredited.
In most cases, assistance to a minor is free of charge.
Juvenile criminal law is different to regular criminal law in that the pedagogical character of the law must be paramount. The intention is not to cause hurt to children. Instead, the intention is to ensure that a child learns from its mistakes.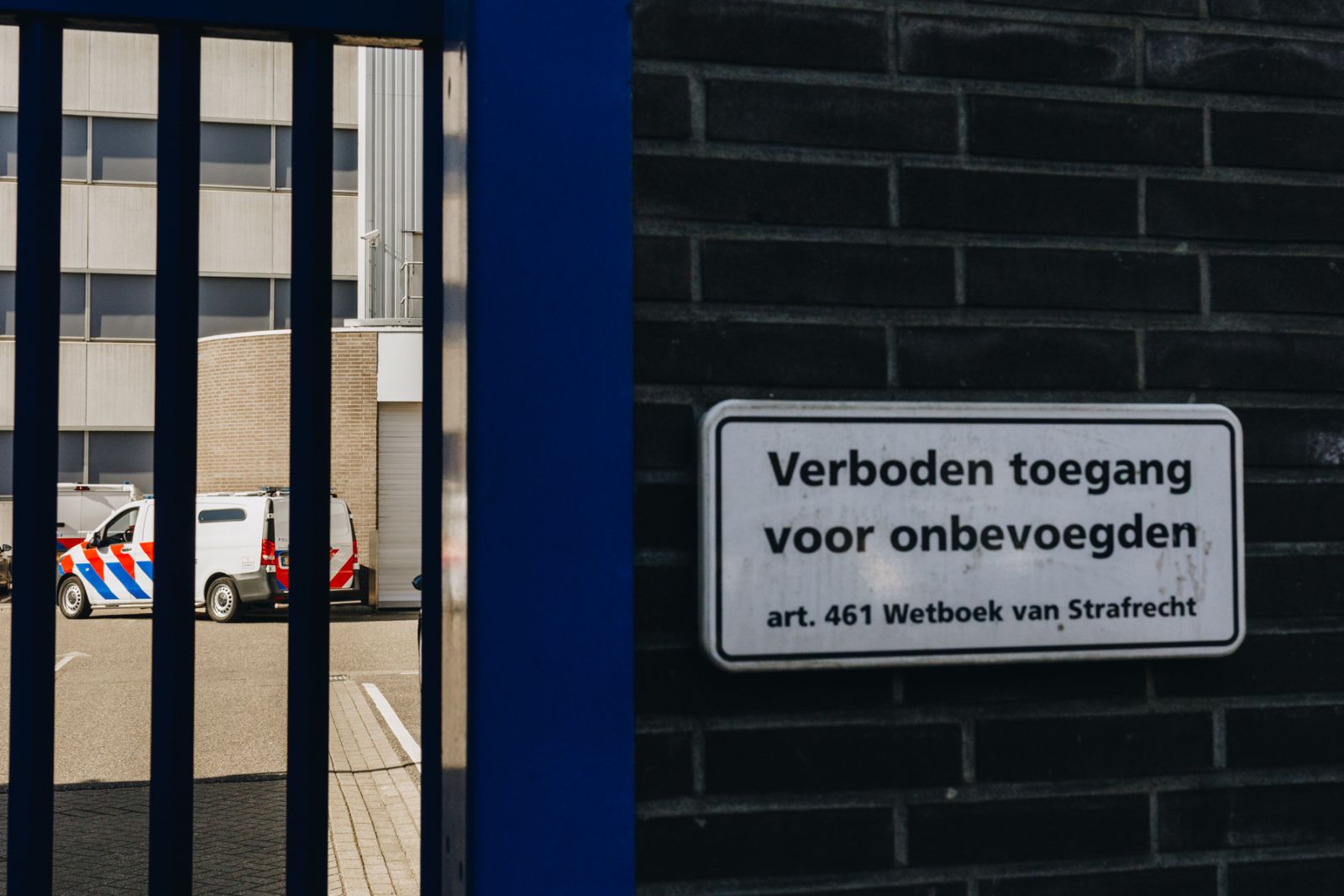 Just as in regular criminal law, it must of course first be established that a mistake has been committed by the child concerned. In their eagerness to ensure that the child learns from the experience, the police and the public prosecutor sometimes forget that a conviction is only possible if legal and convincing evidence is provided that the child has in fact committed a certain offence. And this is where a good defence begins.
If there is evidence of an offence, it is important to find a suitable solution, a good alternative, well before a hearing. In this context, familiarity with the local 'market of alternatives' is an absolute necessity. Ms Hullegie has unparalleled expertise in this regard. The objective is always to guide your child throughout the proceedings to ensure that he/she suffers no harm. To the extent possible, it is to be avoided that a 'criminal record' stands in the way of the child's career opportunities or apprenticeships.
Invited for police interrogation?
Where previously children were also regularly arrested and held for questioning in a police cell, we now notice that the police are increasingly opting for a different approach. The child (and the parents) are invited by letter to be questioned as a suspect. Such an interrogation is not without obligation and also not without risks. If your child does not appear, the public prosecutor can still decide that your child will be arrested (for example in the classroom) and temporarily locked up in a police cell. The interrogation is also not without risks. While children sometimes seem mature in the choices they make and the friends they choose, they are not. Children sometimes overestimate themselves. The interrogation of a minor can be used as evidence against him/her in the criminal case that follows. A conviction not only results in a punishment, but can also have consequences for, for example, the possibilities for doing internships or finding work later.
It is therefore important that you and your child receive proper advice and guidance in the event of a suspicion.