General law
Theft, assault, murder and manslaughter, sexual and drug offences are all common types of criminal offences. The lawyers at Kuyp Baar can assist you if you are prosecuted for such offences. Anyone may have to face criminal prosecution. This is also because various offences involving legal culpability, such as criminally negligent homicide or knowingly handling stolen goods or a fatal accident fall within the scope of general criminal law.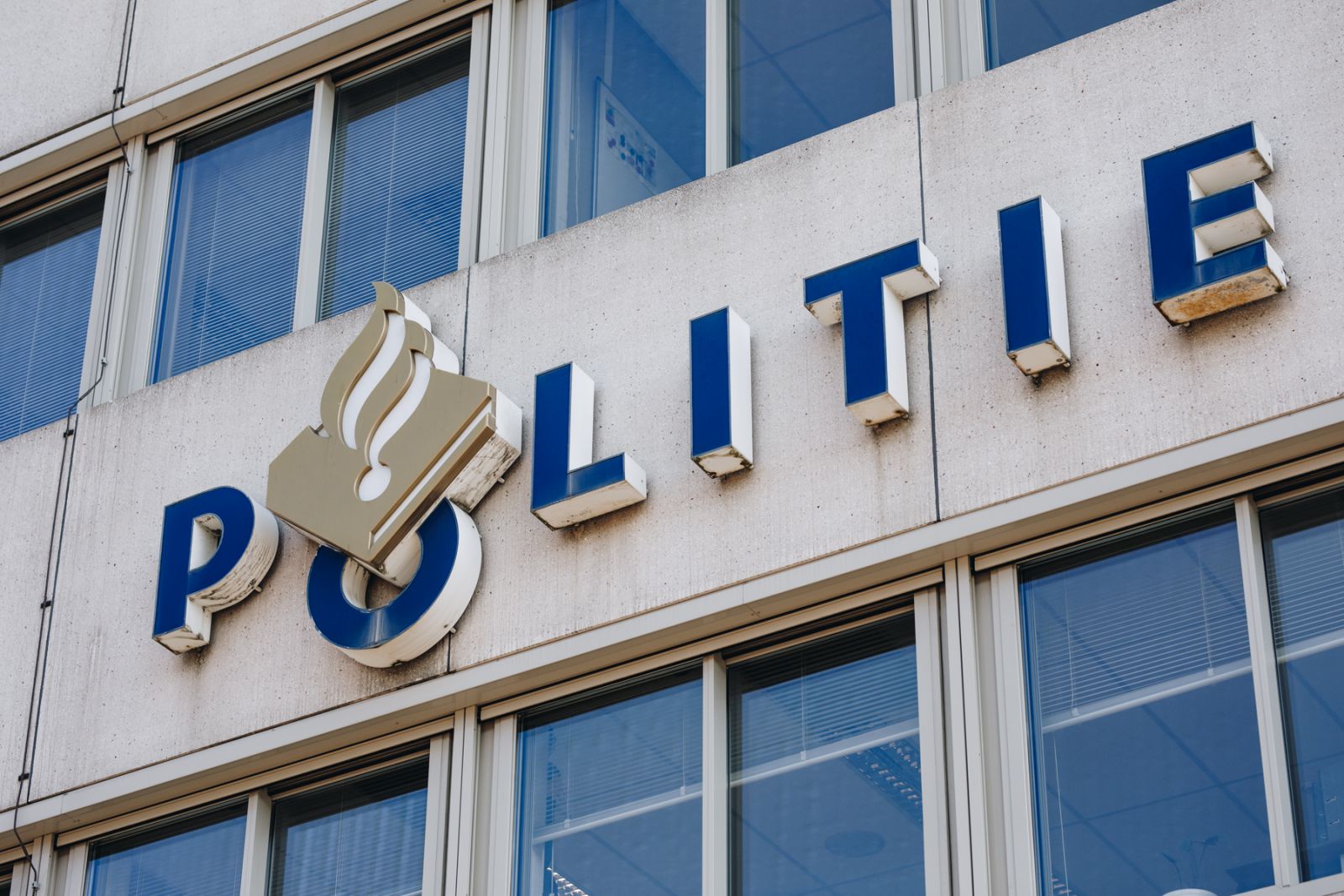 Our firm specialises in litigating in criminal matters. We assist you during police interrogations, during hearings with the public prosecutor, but what we do best is to represent you in court. Others characterise us as enjoying the best of both worlds: respectable street fighters, tough and skilful, with no empty rhetoric.
We are open to assisting you on a pro bono basis in criminal cases. If however, you are not eligible for this, we can agree to a fixed fee or an hourly rate.