Are you a victim of fraud?
There has been fraud within your company. You are the victim. One of your employees has embezzled all your money, stolen data, allowed himself to be persuaded by a supplier and accepted bribes, or an ex-employee is stalking you, threatens to share company secrets or brings the name of your company into disrepute. You have been cheated by a supplier or by one of your customers. You try to report it to the police, but are told that the police can do nothing because 'it is a civil matter'. This rebuff is often not appropriate.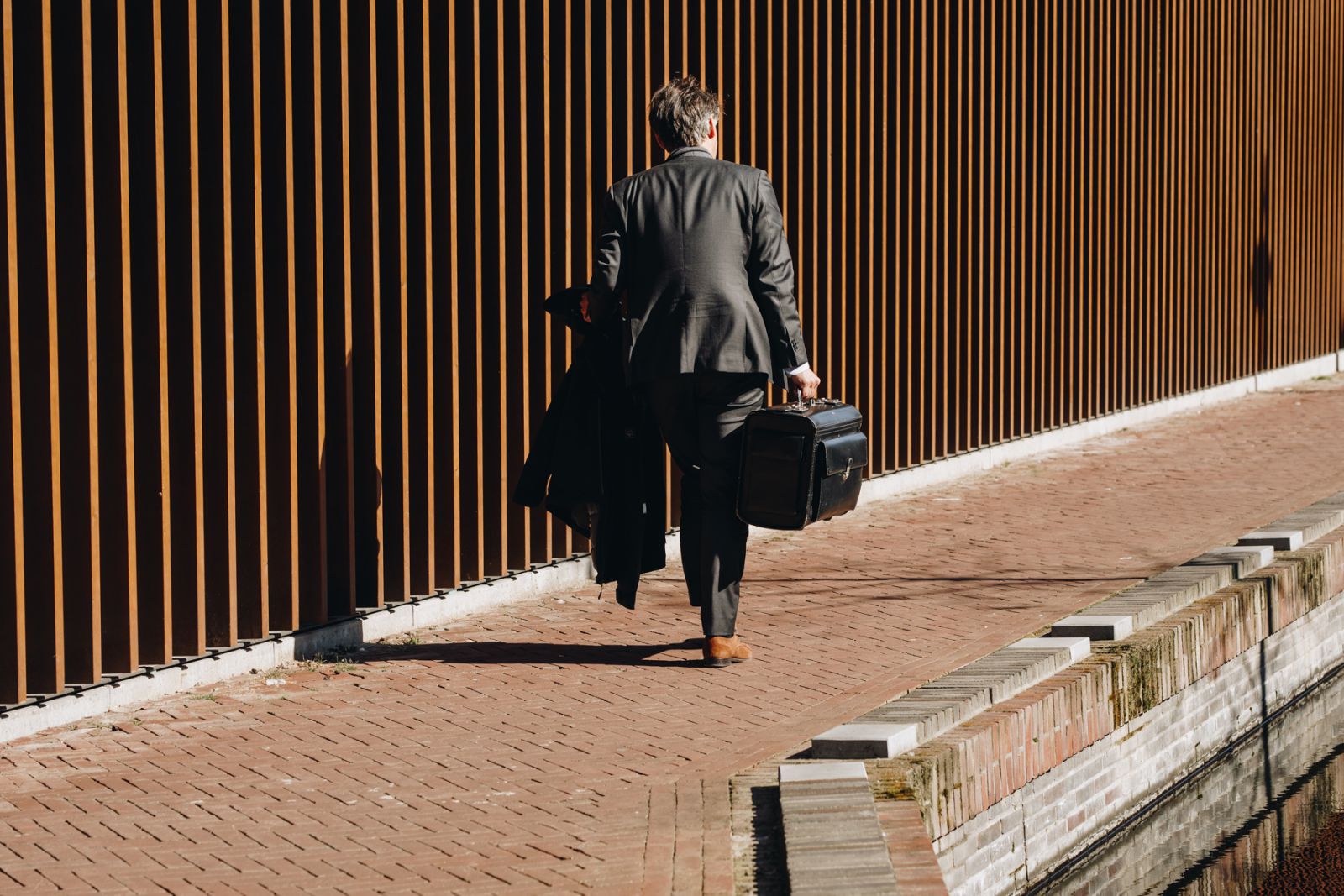 In the case of a criminal offence, the police are obliged to record your report under Section 163 of the Dutch Code of Criminal Procedure. In such cases, it is important to take the task out of the police's hands and to make a ready-made submission of the entire case. We will study the matter ourselves, identify the criminal offences for you accurately, and also provide the evidence. Ready for submission to the court. The police and the judiciary will then be far more inclined to take up your case.
It goes without saying you would like to recover your damages from the perpetrator. In the primary stage of the proceedings, you will have to choose whether to undertake a defence under civil law or criminal law. Both types of defence have their own advantages. We are experienced in making this choice. Swift action is required here - otherwise it will be impossible for you to ever get your money back.
If the criminal route is chosen, we can advise you at all national bodies. There are high chances that you will get your money back, and the costs of the procedure will also be relatively low. There are no court fees, no bailiff's costs and, on the whole, the lawyer's costs are lower than in civil proceedings. Perpetrators, who do not wish to pay, can be forced to do so by imposing substitute detention.
The civil route is often more advisable if there is some clarity concerning the perpetrator's assets and sometimes also in case employment law issues are at play. In such cases, it is best to quickly execute a civil attachment. In such cases, we would be happy to join efforts with your regular lawyer. We also have a permanent partner with whom we work closely.
We also closely collaborate with a permanent partner for terminating the employment relationship with the perpetrator, but we would be pleased to work jointly with your own lawyer.