Cassation in criminal cases
The Supreme Court of the Netherlands is the last instance before which you can seek justice. Cassation is really a special discipline. It is totally different from the way your case was handled by the court or tribunal. The case is not heard all over again, and there is usually no hearing that you can attend. The Supreme Court only evaluates whether the challenged judgment meets the requirements laid down under the law, and whether or not it has been properly and adequately reasoned. If not, it will quash the judgment and the case has to be heard once again, as it were.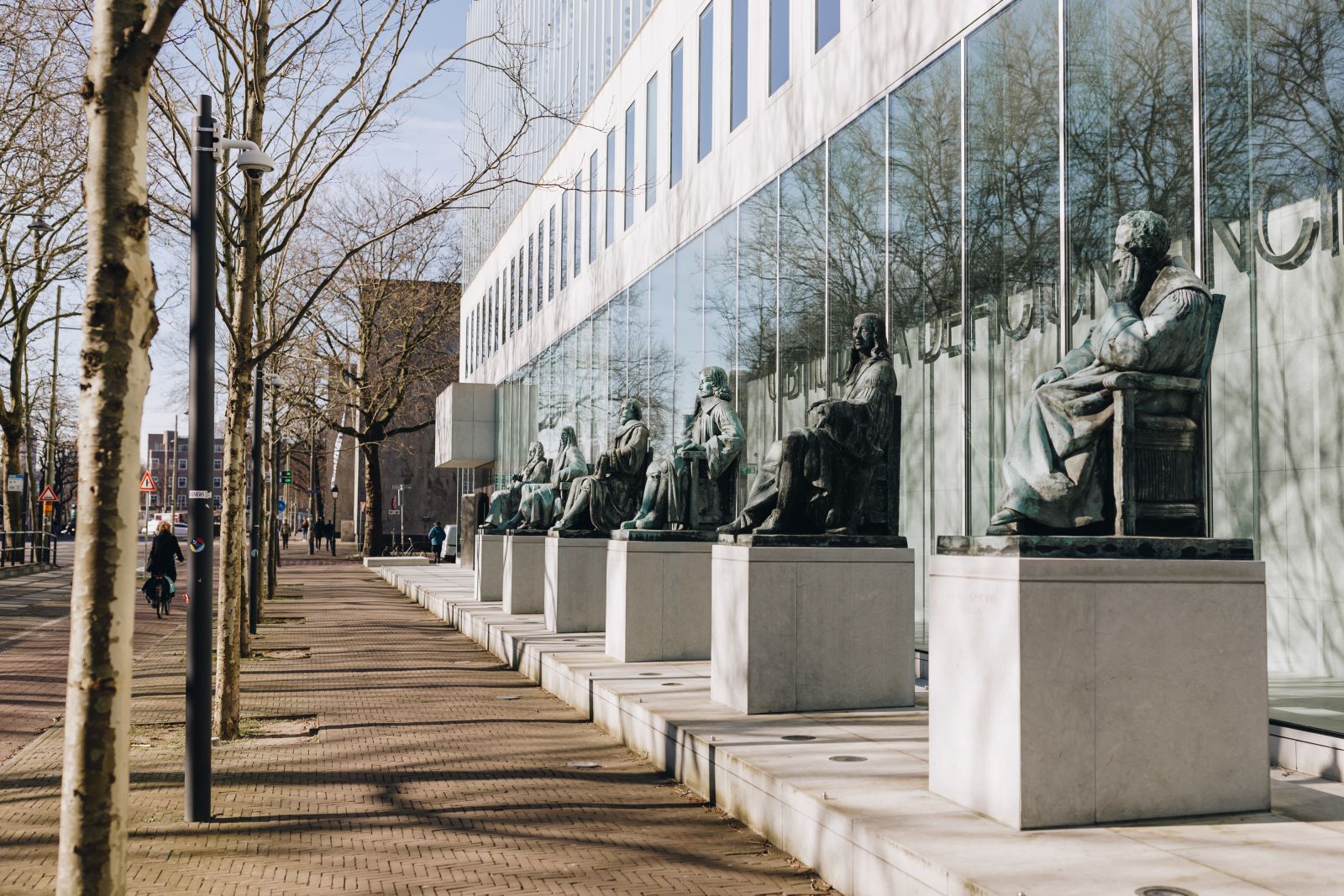 For cassation proceedings, it is obligatory for you to engage a lawyer. If you do not, your case will not be heard. The lawyers at Kuyp Baar can assist you if you decide to institute cassation proceedings.
If you opt to have our firm handle your case, your case will always be examined by two different persons. Both Mr Kuyp and Mr Baar will evaluate your case. It is the last chance, and consequently everyone should be sure that all possibilities have been utilised.
In case you win your case before the Supreme Court, your own lawyer can again take up the case before the Court of Appeal.