Licences
Licences are required for engaging in certain activities or running certain businesses. For example, a building licence, an Alcohol Act licence for a catering establishment, or an environmental licence.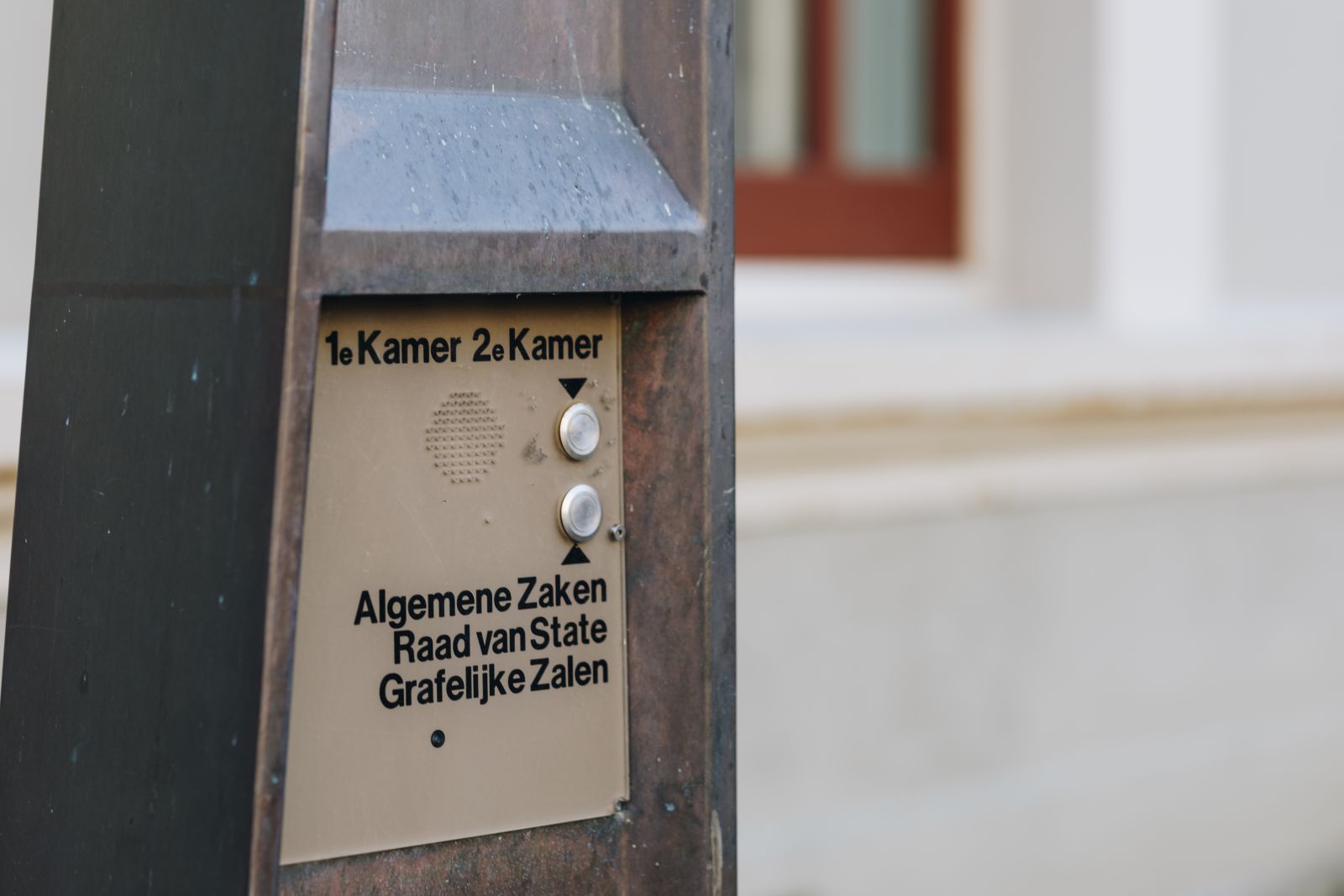 If a licence application meets all the requirements and is in conformity with, for example, the zoning plan and other legislation and regulations, there will be no 'substantive' grounds for refusal, and in principle, the licence cannot be refused. However, a licence can also be refused for other reasons. For example, if in the case of a licence under the Alcohol Act, the administrative body states that the applicant exhibits improper conduct (LINK), or if there is a negative BIBOB advice (LINK).
A licence that has been granted may also be revoked at a later time. There may be several reasons to revoke a licence as an administrative sanction. For example, because there are allegations that you fail to comply with the licence regulations or repeatedly violate them. However, a revocation may also be on the agenda in view of a negative BIBOB advice or in view of improper conduct. In some cases, an administrative body may request you to undergo a bibob investigation (LINK) even though you already have a licence. In addition, an administrative body may claim, for example in response to information from the Public Prosecution Service (LINK), that the licence holder exhibits improper conduct.
The lawyers at Kuyp Baar can also advise and assist you in case your licence is refused or revoked, or that is a threat that this might happen. We will jointly examine with you, based on the grounds for refusal or revocation as well as the underlying documents, whether it would be worthwhile initiating proceedings, or whether it would be more advisable, for example, to submit an application for a new licence, or to try to negotiate with the administrative authority with a view to finding a solution.