Proceedings
It is possible to initiate legal proceedings in case a licence is refused or revoked on the grounds of a negative Bibob advice. Our firm has a great deal of experience with such proceedings.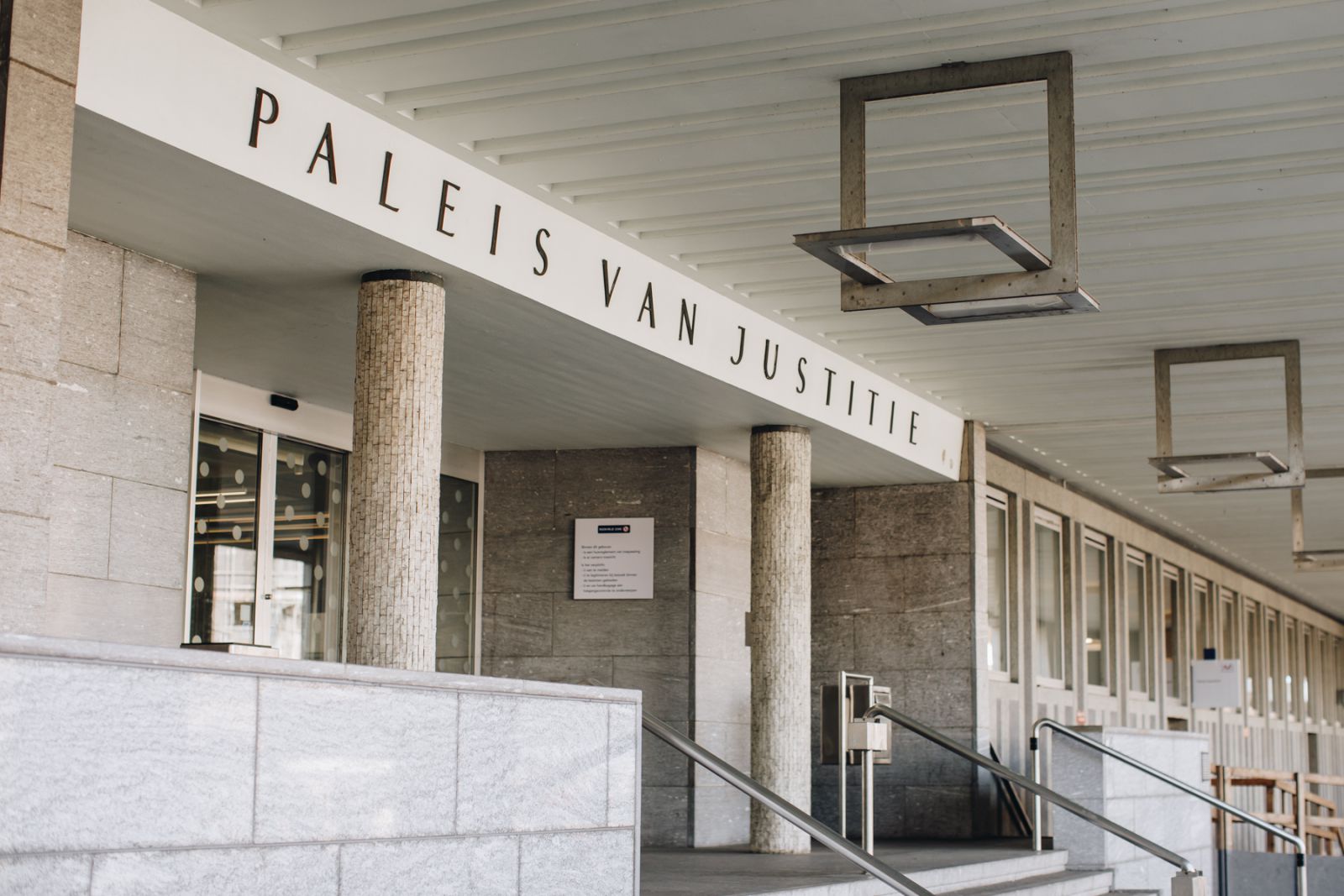 We will of course first jointly examine with you, based on the decision, whether or not it is desirable and advisable to take legal action. We always provide clear advice, so that you will have an opportunity to take a well-considered decision yourself.
Sometimes it may be advisable to submit a new application or to assess whether the administrative body is prepared to look for other solutions, in order to avoid proceedings.
Furthermore, we always provide the greatest possible clarity in advance concerning the expected results as well as the costs involved in initiating proceedings. Of course, it would be impossible to predict the prospects of success of the proceedings with certainty in advance. However, based on our experience in similar proceedings and our knowledge of the current state of affairs in case law, we can often estimate the prospects of the success of proceedings in advance.