Administrative enforcement
Administrative bodies, such as municipalities, provinces and ministers, can execute administrative enforcement in various ways.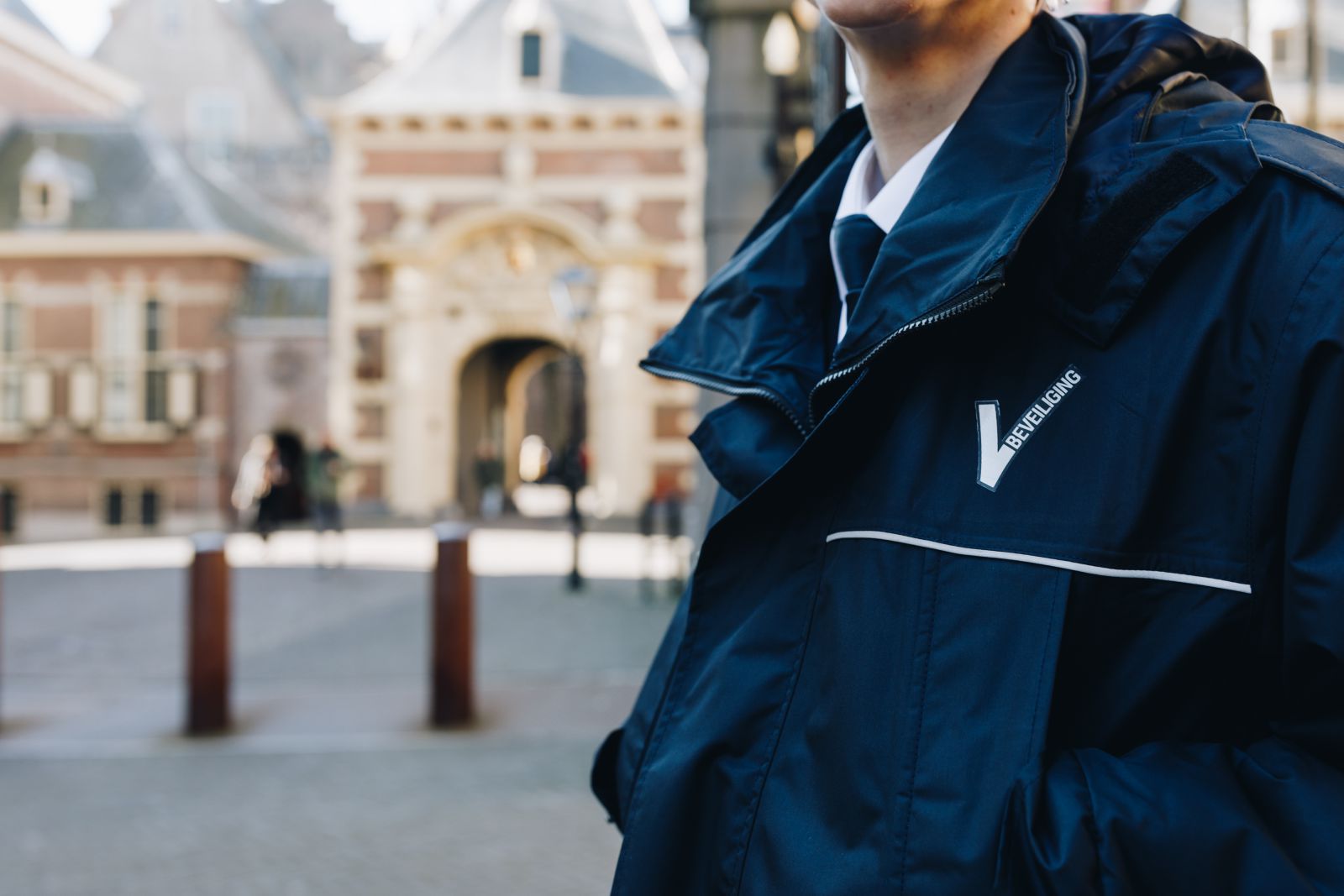 This may involve punitive sanctions, such as administrative fines. It is also possible that a remedial sanction, or reprisal sanction, may be imposed. The distinction between punitive and reprisal sanctions is important for several reasons. For example, in the case of a punitive sanction, you have more rights and there are more stringent evidentiary requirements. The rule of thumb also applies that a punitive sanction may not be imposed twice for the same offence. However, it is permissible to concomitantly impose a punitive sanction and a remedial sanction. It is also possible that several consecutive remedial sanctions, or sometimes even simultaneous sanctions may be imposed.
Punitive sanctions
The most common punitive sanction in administrative law is the administrative fine.
An administrative fine may be imposed in case of breaches of administrative law regulations, for example, breaches of licensing regulations, employing illegal aliens, breaches of the Working Conditions Act, breaches of the Fertilisers Act, breaches of the Animals Act, etc. If an administrative fine is imposed on you or your company, you will have a period of six weeks within which you can lodge an objection to the same. If you do not lodge an objection, the fine shall become irrevocable and, in principle, there is nothing you can do about it. If an administrative fine is imposed or if the administrative body expresses its intention to do so, you can approach Kuyp Baar to assist you. We will first jointly determine with you, whether objecting or appealing is at all worthwhile. During this evaluation, we will always weigh the expected results against the costs involved in the proceedings. Please contact us if a fine has been imposed on you or in case of a proposed decision to impose a fine.
Remedial sanctions
Although most other administrative sanctions apart from the fine are covered under remedial sanctions, these can often feel like a 'punishment' and be very drastic. The most common administrative remedial sanctions are orders for periodic penalty payments (cease and desist order) and orders for administrative coercive action. There are also a variety of other administrative sanctions, such as the revocation of a licence or the reduction of a subsidy.
Cease and desist order
A cease and desist order is imposed to compel you to cease a violation. The order must contain a description of what you must do - or refrain from doing - in order to cease the violation. This must always be done within a certain period of time, the 'compliance' period. If you do not do so, you will have to pay a penalty. This may be an amount for each violation or an amount linked to a time unit. An example is when the municipality states that your café is violating the closing times. In such case, a penalty may be imposed in respect of each occasion that the closing times are violated. An order may also be issued for the demolition of a certain structure before a certain date, on the ground that the structure is contrary to its purpose. In such case, the order may require you to pay an amount per week or even per day, until you demolish the structure. These amounts can be substantial; thousands to tens of thousands of euros in penalty payments is certainly not exceptional. Even if an order for periodic penalty payment is imposed, it is advisable to contact a specialist to study the various legal options against the penalty itself or against the forfeiture of penalty payments.
Administrative coercive order
Administrative coercive orders and cease and desist orders have the same purpose. The only difference is that in the case of administrative coercive orders, the government body itself can proceed to terminate the alleged violation if you fail to do so within the compliance period. The costs of such administrative coercion may be recovered from you. Similarly, an administrative coercive order may be imposed for a structure that violates the licence, with the only difference being that you will not have to forfeit a penalty but the government body will itself demolish the structure after the expiry of the compliance period. The costs of the same will then be recovered from you. An administrative order may also be implemented to close down premises in which, for example, a hemp nursery was found, or catering establishments that violate the licence or catering policy conditions. Another far-reaching consequence of administrative coercion may take place in connection with enforcement under the Animals Act. Since orders under administrative coercion can have very far-reaching consequences, it is advisable to contact an expert lawyer. We can jointly examine with you, whether grounds exist to file an action against the order, for example, on the grounds that you dispute the breach, or because the order suffers from other defects. It is also possible to try to reach a compromise with the enforcing administrative body or to obtain an extension of the compliance period.