Detention law
At Kuyp Baar advocaten, Mr Kuyp, Ms Hullegie and Ms Coster are members of the Supervisory Committee of the penitentiary institutions in Alphen aan den Rijn, Nieuwegein and the Schiphol detention centre. Not only do these additional positions enjoy considerable social value, but are also a source of knowledge of detention law. As complaints judges, we handle hundreds of cases per year and are therefore in an excellent position to advise you on how to draft and explain a complaint.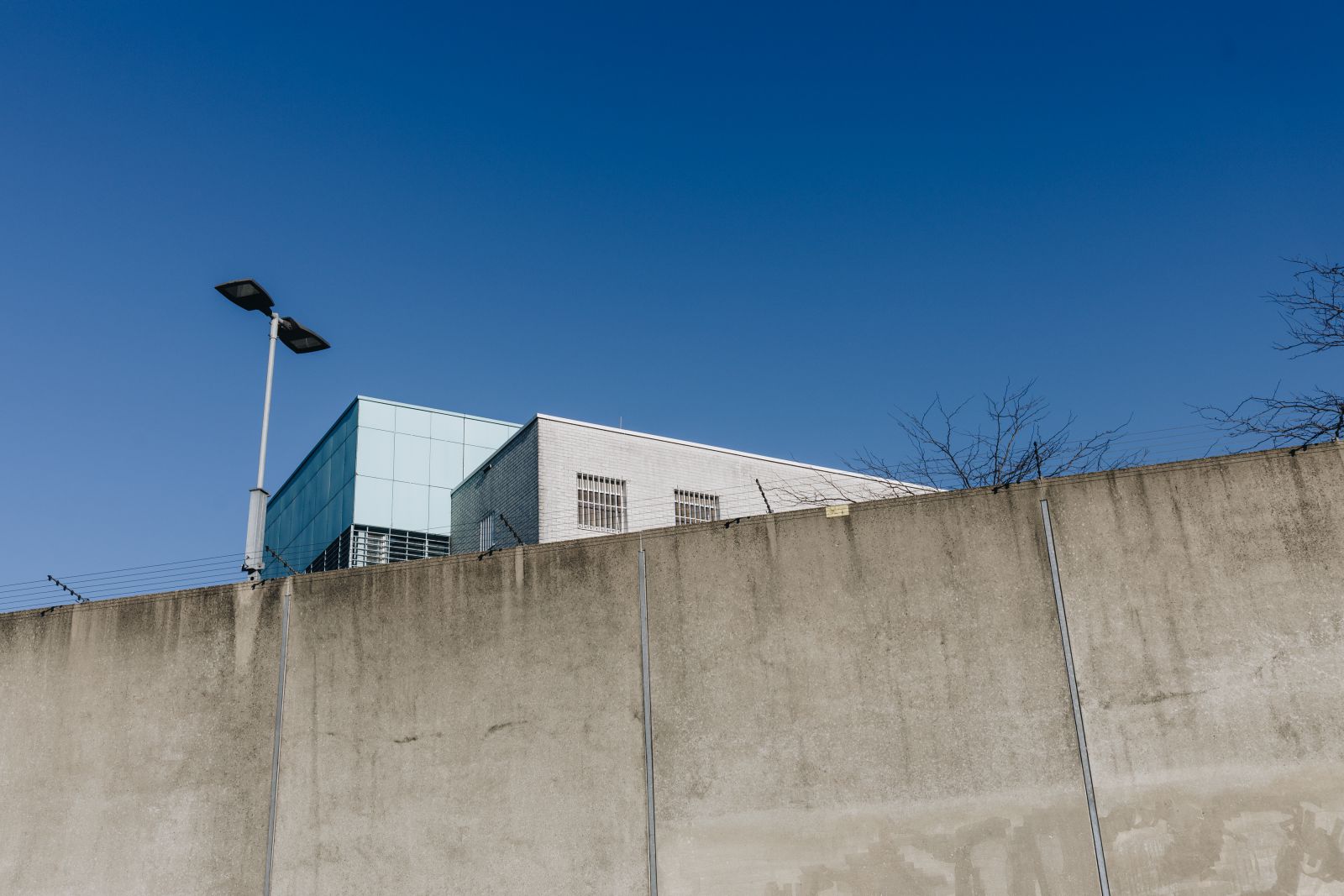 A person also has rights even if he is in prison or in a remand centre. It is however often difficult for a detainee to obtain his/her rights. In this context we can offer unparalleled assistance. Whether it is about missed prison furlough, a delay in detention phasing or unjustified punishment within the penitentiary institutions.
Regrettably, the high demand makes it impossible for us to respond to all requests for assistance. Our own clients have priority.