Branches
Kuyp Baar advocaten serves clients throughout the Netherlands. We have offices in Laren (NH) and Arnhem. This ensures that you can speak to us easily, discreetly and confidentially. We also have secure ways to communicate digitally. Our phones cannot be tapped and we have secure video connections.
Midden-Nederland / Laren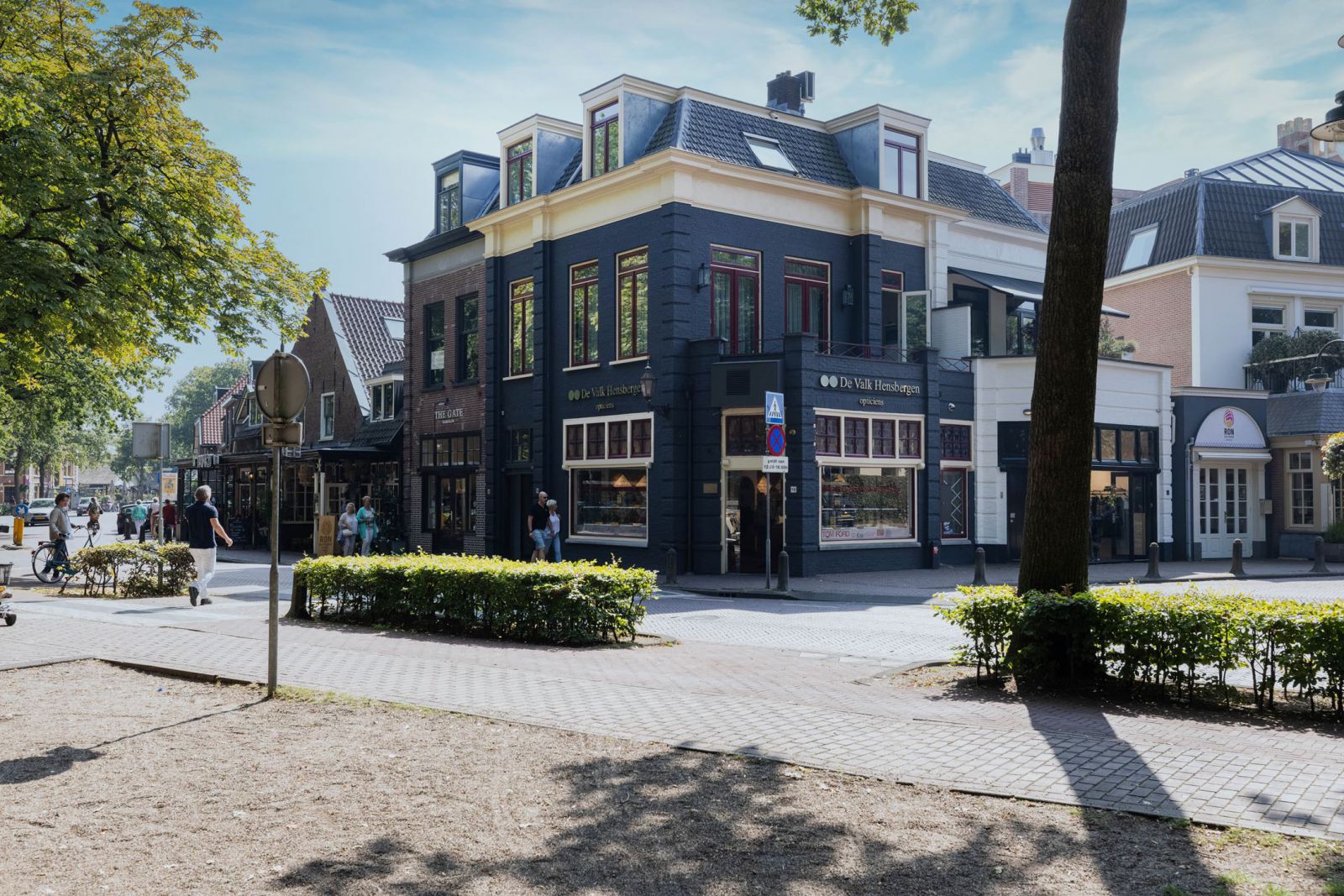 Brink 16a, 1251 KW te Laren
Right in the middel of "Het Gooi", 1 minute from the A1, our office in Laren is located. You can park easily and free of charge in the parking lot across the street. Remember your (blue) parking disc.
Oost-Nederland / Arnhem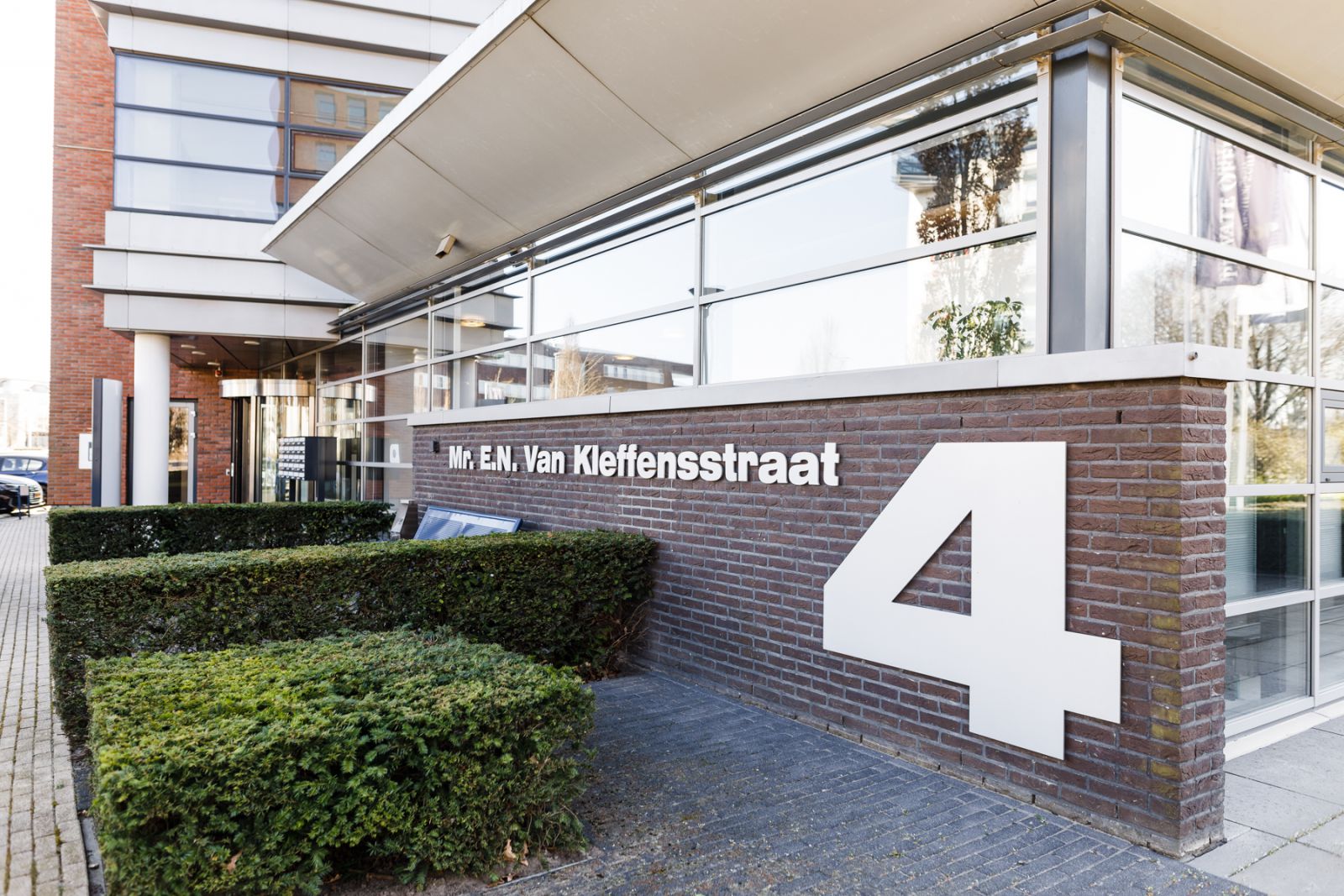 Mr. E.N. van Kleffenstraat 4, 6842 CV te Arnhem
In the east of the country you will find our office in Arnhem. This location is easily accessible by public transport as well as by car. You can park for free on our own site.