Inspection of criminal record
If you have had contacts with the police or with the judicial authorities in the past, but are not sure whether or not this would adversely affect your application, we would be happy to reply to your questions in this regard. We can also clarify matters in cases where a (commercial) licence is denied to you in view of a suspected brush with the police.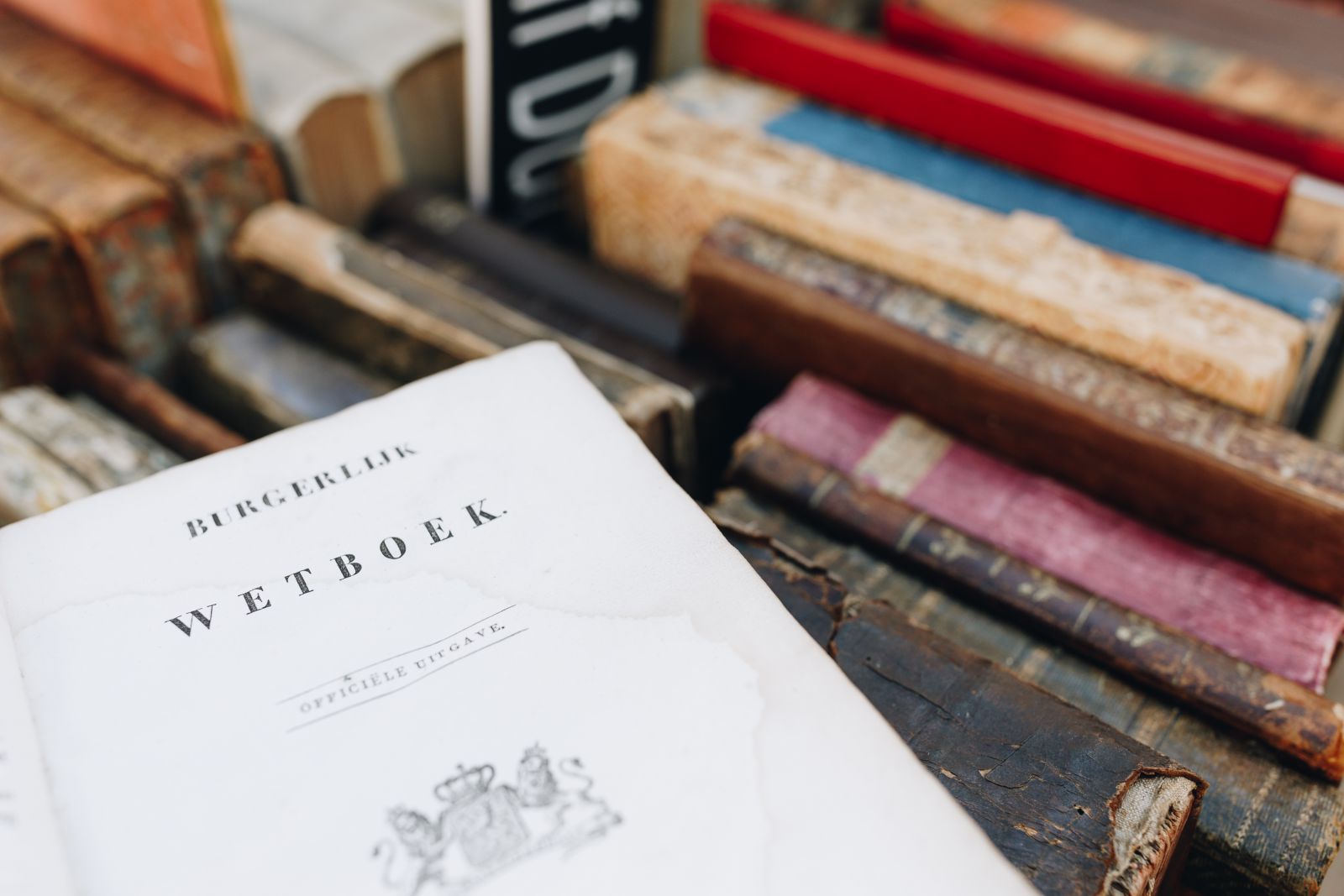 You can also easily request to see your criminal record yourself. Click on this link: HOW DO I MAKE A REQUEST FOR INSPECTION?
A request for inspection of police records can be made under Section 25 of the Police Data Act.
We would of course be happy to assist you, but can only do so on a paid basis. Please expect to incur costs between €500 and €1500 for inspection, and the application to change or remove certain data.
For questions about a Certificate of Conduct (VOG), click here: 'link vog".