Expansion of our team of specialists per summer 2023
| Six specialized lawyers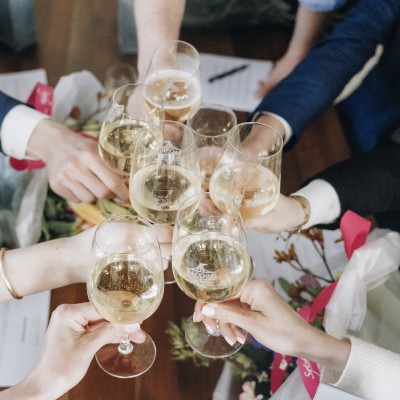 On Friday, April 14, 2023, four experienced lawyers and two up-and-coming trainee lawyers signed for a future at Kuyp Baar lawyers. We are very pleased with their arrival.
This reinforcement means that we are in one fell swoop the largest firm that focuses on the intersection of criminal law and enforcement administrative law.
Our office is already involved in a substantial part of all Bibob cases in which the LBB is involved. With the growth of the office, we are able to provide assistance in even more Bibob cases and other administrative law enforcement cases.
In addition, after expansion, our criminal law section is one of the largest in the Netherlands.
Partly because we have an extremely secure and fully digital working environment in combination with the best know-how systems, we can provide high-level legal assistance at competitive rates.
In some cases we like to work seamlessly with you
civil or tax house lawyer
---